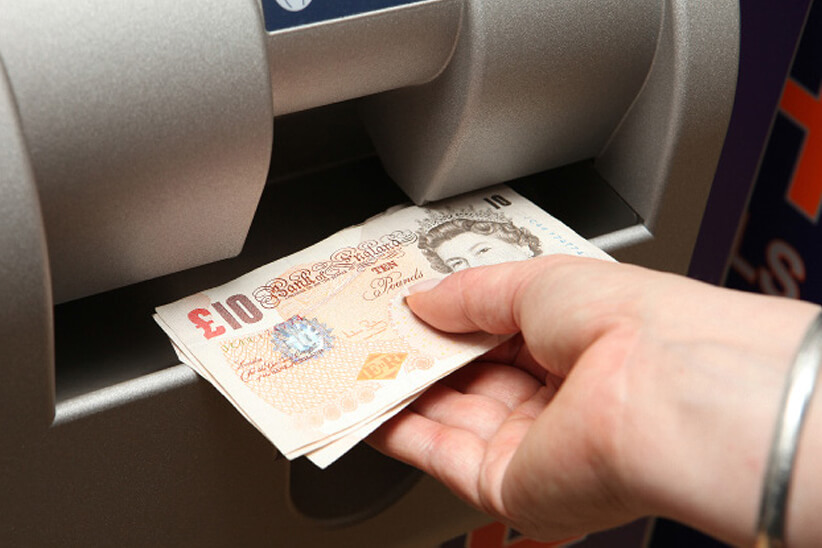 The inventor of the Automatic Teller Machine (ATM) is much contested, with the likes of Luther George Simjian, John Shepherd-Barron, James Goodfellow, Don Wetzel, John D. White and Jairus Larson all being quoted as the forefathers of the machine that last year, in the UK, dispensed over £122 billion in cash.
2013 saw 97% of all cash withdrawals in the UK made at a Free to Use ATM and current trends indicate consumers are using ATMs more and more to withdraw cash in preference to visiting their local bank branch.
With approximately 1 ATM per 1000 UK residents, the number of UK ATMs continues to grow year on year and based on recent reports from the British Retail Consortium (BRC) cash usage still counts for over 50% of all purchases.
Whilst there are a number of articles circulating dispelling the usage and value of cash by the consumer, it is foreseen that cash will continue to be with us for a few years yet and its longevity will ultimately be driven by the consumer and their choice of how they make payment.
Useful Links:
http://www.link.co.uk/AboutLINK/Statistics/Pages/Statistics.aspx