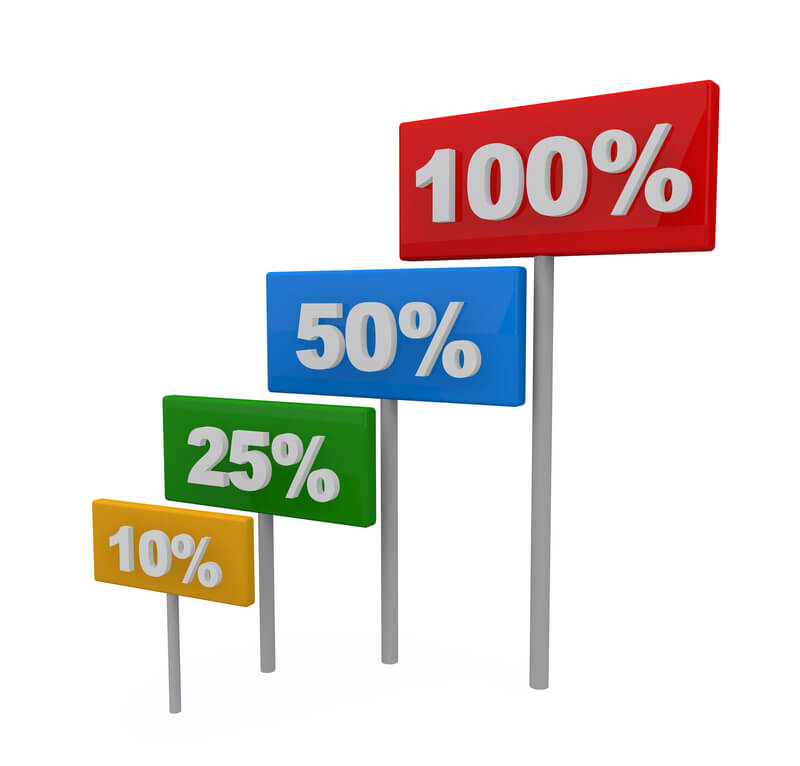 Make sure you get the most that's available as a student.  There are a number of organisations that offer discounts and money off, when showing your NUS extra card.  For more information on the NUS extra card and the offers, please visit: http://www.nus.org.uk/en/nus-extra/.  Don't forget to click on the all discounts tab…!!
There are also a number of other sites, offering information on 'real time' special offers including:
http://www.thestudentroom.co.uk/wiki/student_discounts
Some of the offers might be localised, or nationwide, but they're certainly worth keeping in your favourites tab.
When you become a student, there is so much on offer to make your life easier.  Your Uni/College will also be able to provide you with what you can benefit from at 'Fresher's Week', so take note and save yourself some money!!