Summer is only 3 months away and with all the excitement of booking the trip, it's easy to forget what financial items need to be taken care of before you leave! Here's some of our financial travel tips to help prep you and your bank account for your adventurous trip ahead!
Check your bank accounts
This might be completely obvious but it's one of our top financial travel tips because it's so important. You need to be aware of exactly how much money you have available. Some people don't check their balances whilst abroad and run out of spending money, thinking they have loads to cover, begin using their debit card and by the end of the holiday they're almost broke! By knowing how much you have will help you to budget properly so that you don't over spend. Well or get stuck in a foreign country! (Wouldn't that be a treat!)
Sign up/install online banking and/or a mobile banking app
With a mobile banking app you can check your funds on the go wherever you are. This is so you know before withdrawing cash from an ATM how much is in there to avoid maxing out your card. It will also make it easier to check for fraudulent charges daily and keep an eye on any standing orders.
Make advance payments if necessary
Are there any payments that could leave your account whilst you're away that could wobble your trip? Make sure your standing orders are paid in advance to avoid any late fees or account drainage. Especially if don't use an online bill payment system or mobile banking.
Notify your bank of your trip
Depending on where you are travelling to and for how long, it might be a good idea to let them know before you leave. This is so they can monitor your account whilst you're away to protect it from any fraudulent charges or theft.
Know your security details
It's better to be safe than to be sorry. Say for some reason you need to access your online bank account and the only way is from an unknown computer in a library or café. As you will be accessing your account details on that device for the first time you will be asked for your security details so it's important that you know them.
There are also many foreign cash machines that only accept 4-digit pin numbers. So, make sure yours is compatible so that you can use any foreign ATM.
Find the nearest ATM
Knowing where the nearest ATM to your accommodation is a blessing in itself. So before you leave your reliable internet connection, have a quick search of the area so you know where everything is. By doing this it will save you time, money and stress!
Advice from YourCash: Never be afraid of using a foreign ATM!
Now you've prepared your financial responsibilities and are aware of our financial travel tips, you can board your plane, relax and properly enjoy your trip! Happy travelling!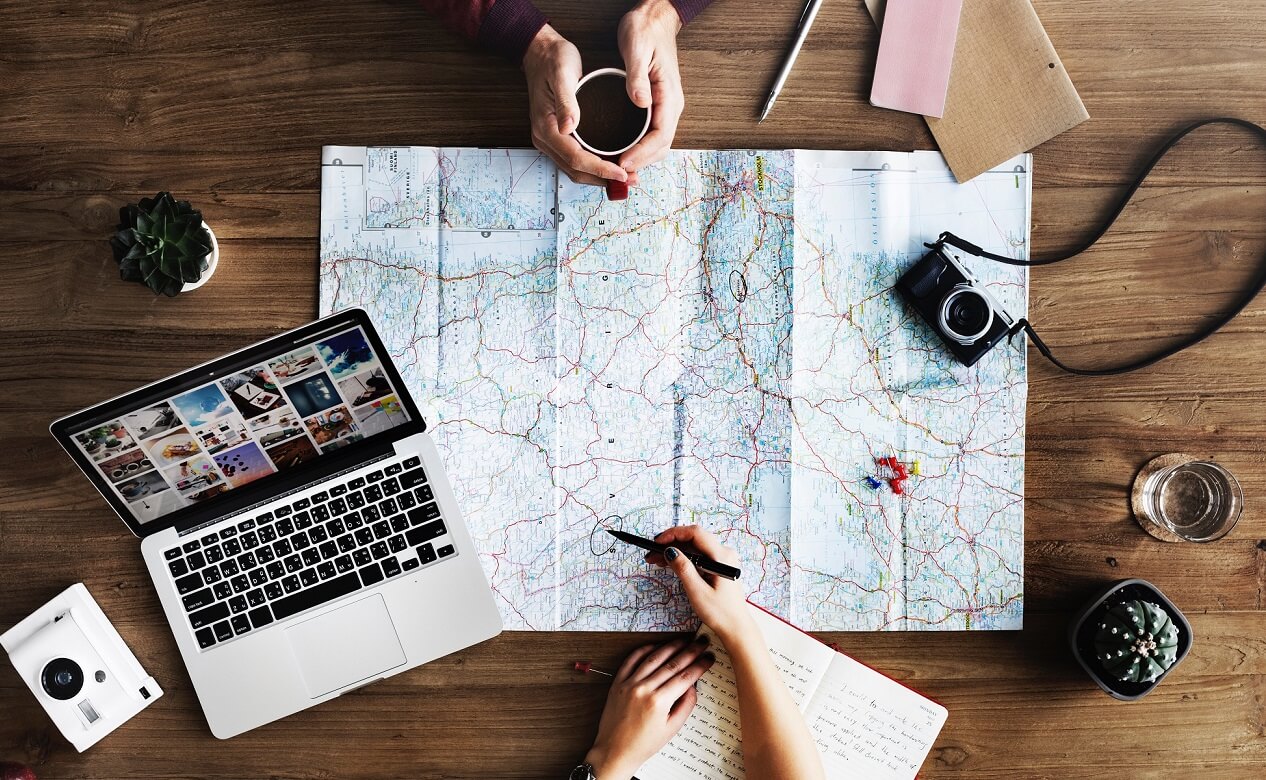 Going to Ibiza anytime soon? Get the most out of our ATMs where you can buy club event tickets through the machine! To find out more just check out this blog!